NEON VR
The night is long, cold and dangerous. One thing is certain though. The night is never dark. This place truly shines. But don't let it deceive you. Danger lurks everyone and the ecosystem has been a fertile breeding ground for vicious animal forms. Grab your weapons and survive the night!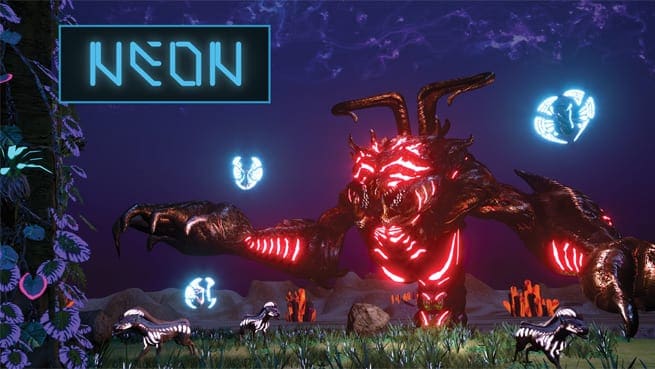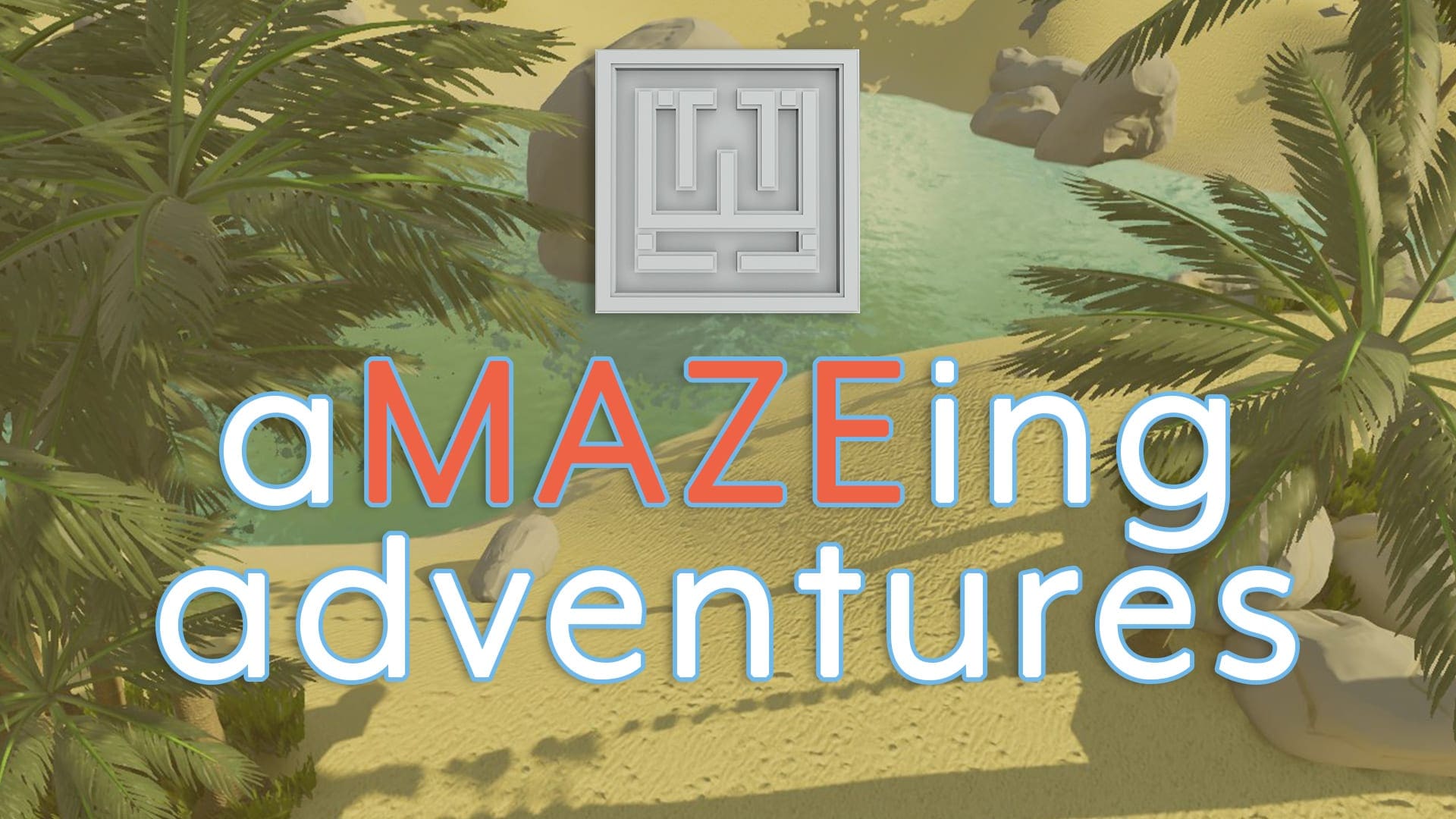 aMAZEing adventures
Your goal here is to guide your ball through many varied mazes specially designed for each level. Using your motion controllers you have to hold the maze in your hands and tilt the maze to keep your ball moving but also at the same time to avoid many threats inside.
We already have some cool ideas in mind that we want to transform into a real thing!
Title
---
Title
---
Title
Everyting you can can be made real!
Ascendant Studio is a independent team formed of developers with PC and console experience.
Our aim is to bring immersive and fun games to players around the world.
Asc on Twitter
Stay up to date with the latest releases and information about our games.
Follow us on social media.