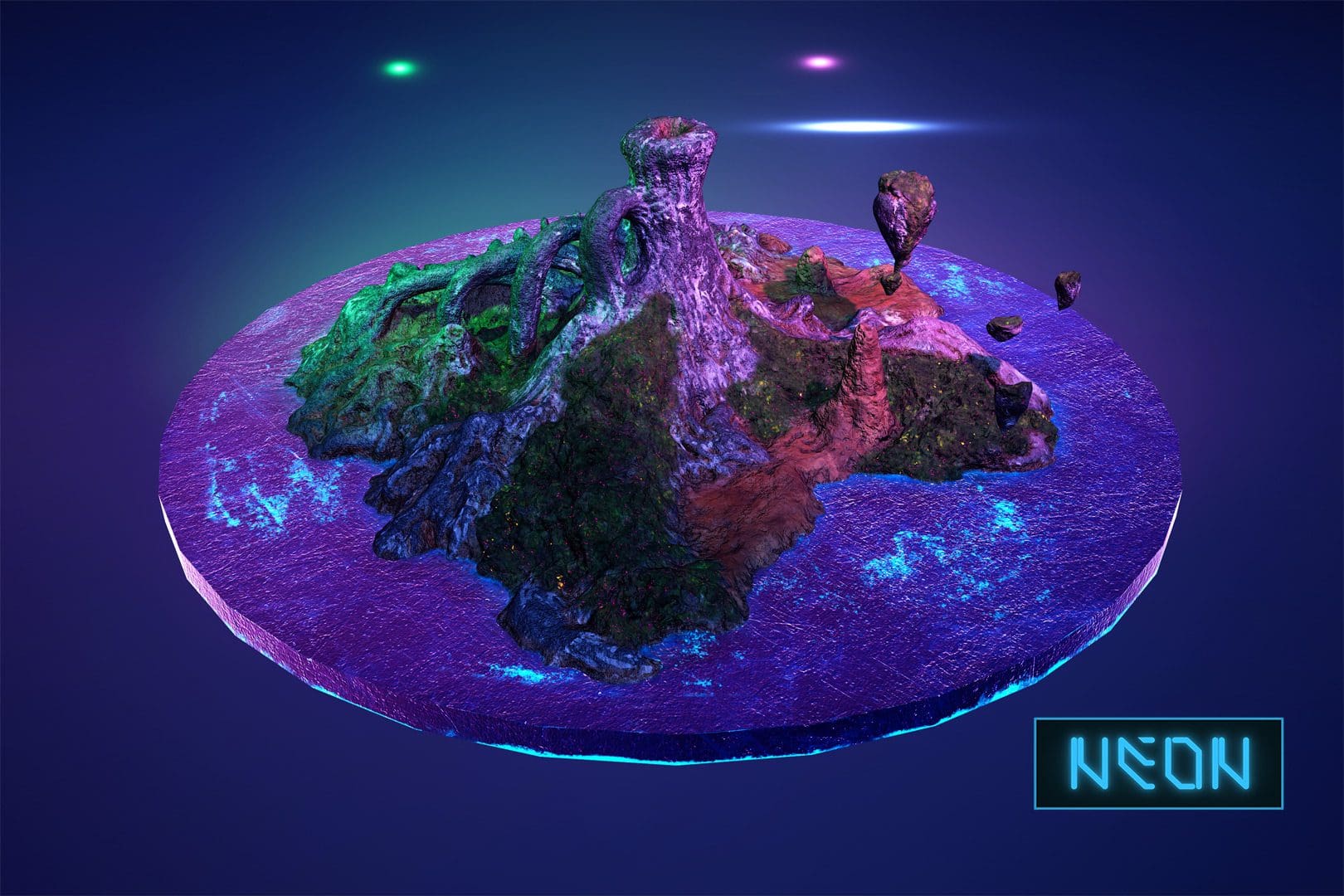 ---
Welcome to the distant planet Neon. This place is unlike any other. Unique atmosphere on this planet makes everything UV fluorescent. Your time here will not be that adorable though. Prepare to embrace the dangers of the world of Neon! Fight for your survival and defeat dangerous creatures inhabiting this mesmerizing world.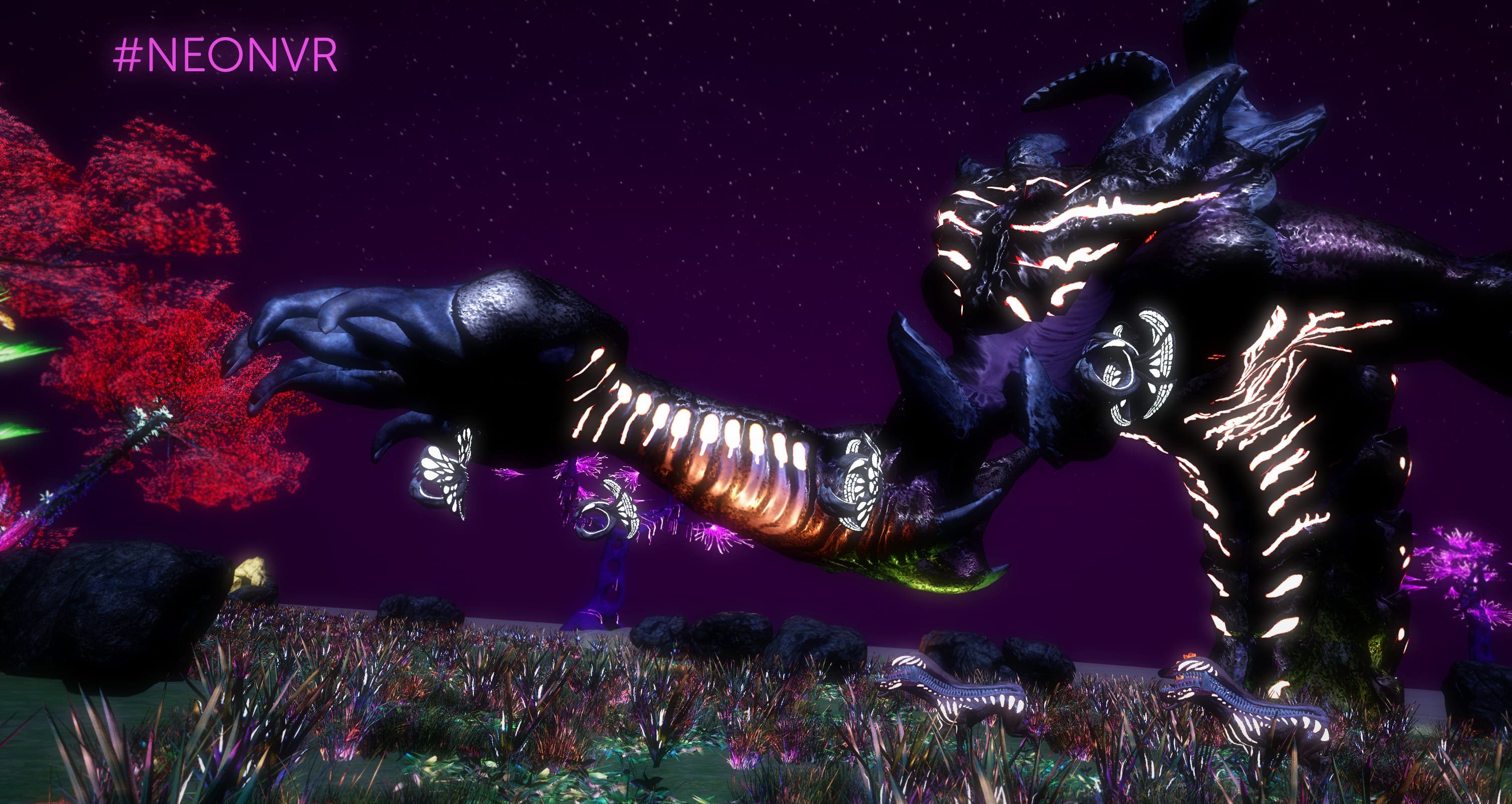 ---
The night is long, cold and dangerous. One thing is certain though. The night is never dark. This place truly shines. Leafs, trees and even flowers brighten this beautiful alien world. But don't let it deceive you. The planet isn't suited for for those faint of heart. Danger lurks everyone and the ecosystem has been a fertile breeding ground for vicious animal forms. Grab your weapons and survive the night!
Your ship has crashed on distant planet due to an unidentified anomaly in space. Your only way out of this place is to repair your ship. To do so you will need to go through several unique areas that are heavily guarded by aggressively territorial creatures. Your objective may differ, but the danger will be ever-present.
Immersive Virtual Reality
---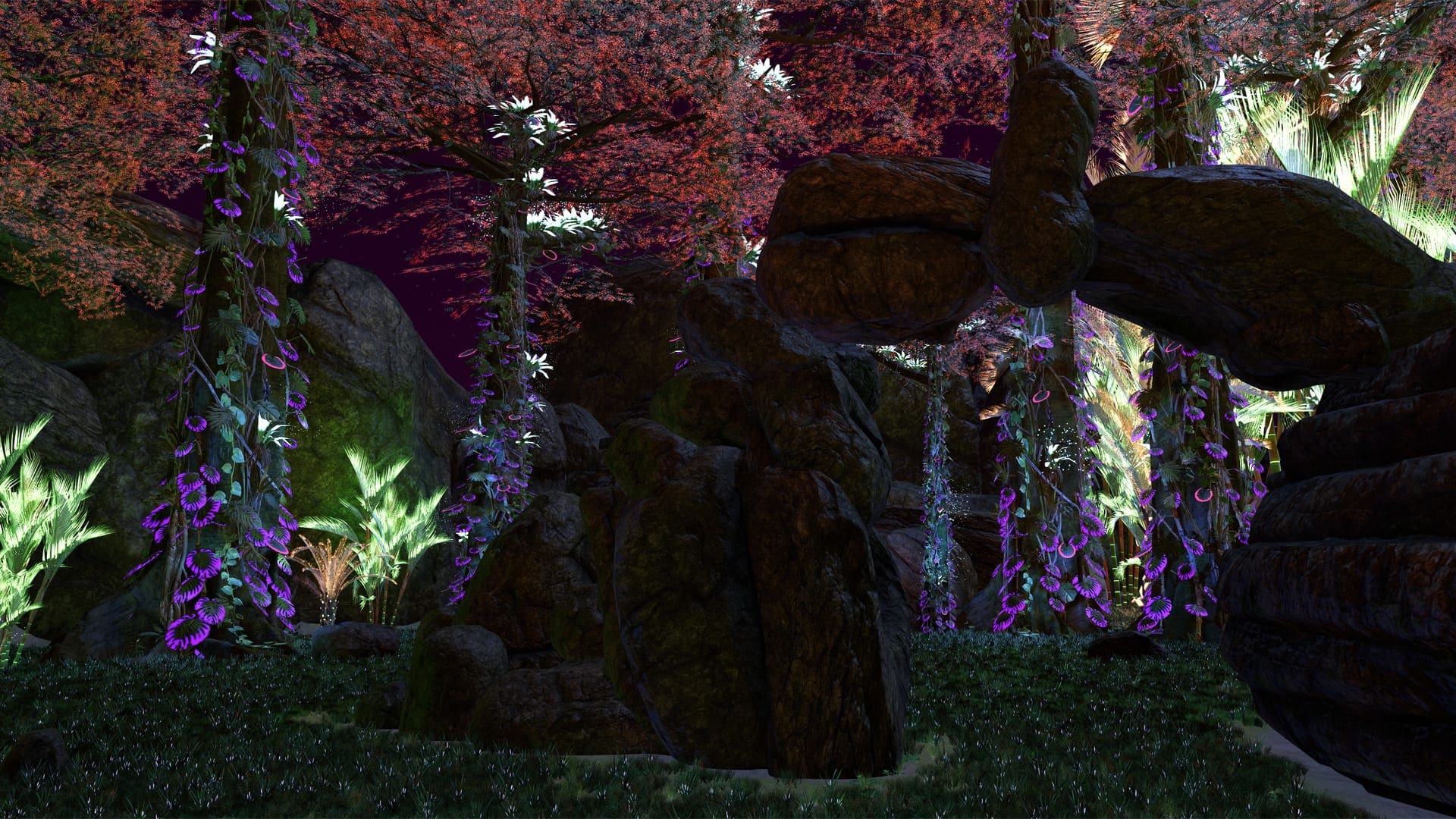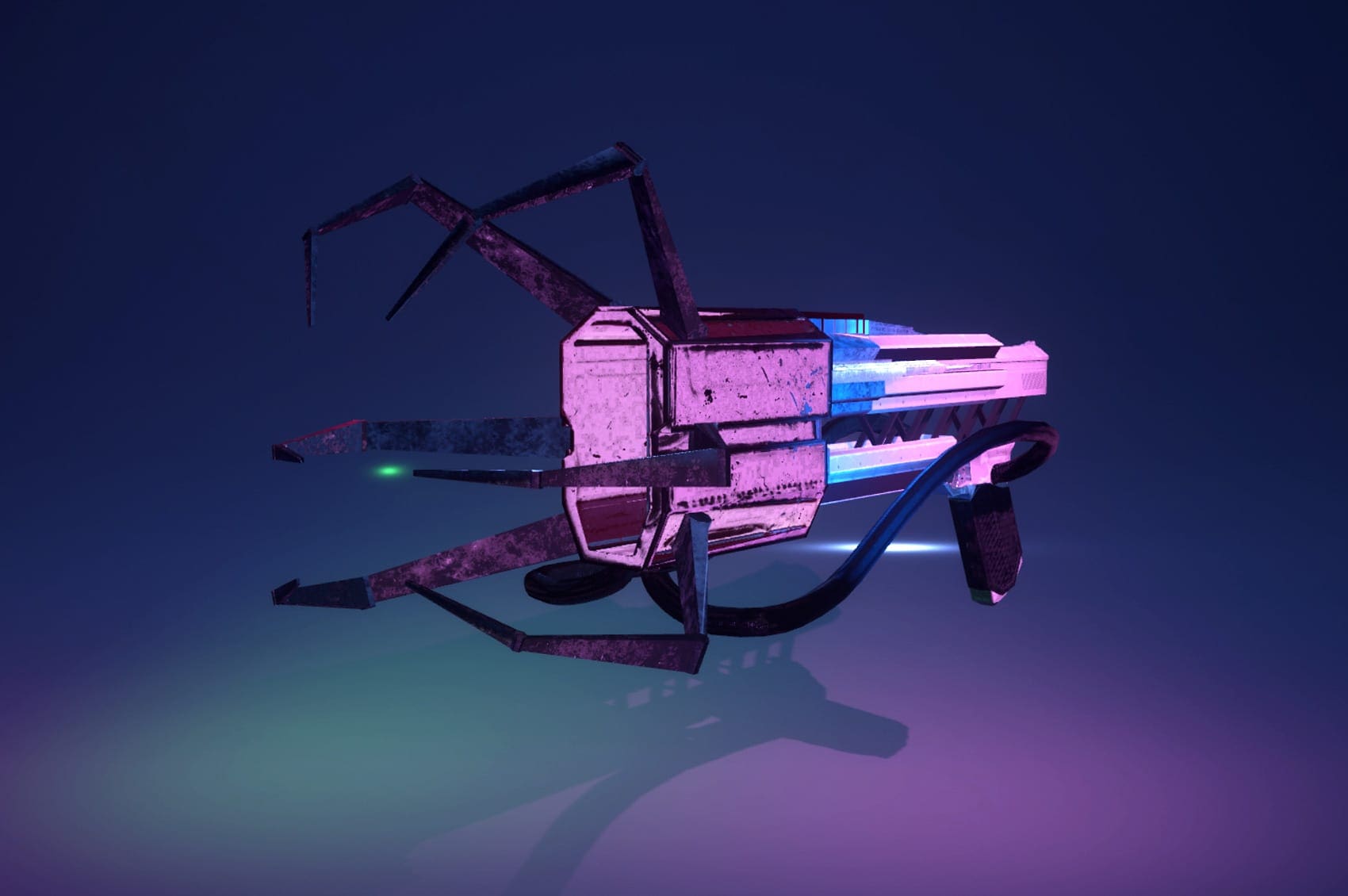 ---
To help you in your combat you can use a sword, a shield or a pistol. Each of these can be transformed into a more powerful weapon to give you some boost and deal more damage.
Unique World of Planet NEON
Fight, collect, survive. This is NEON.