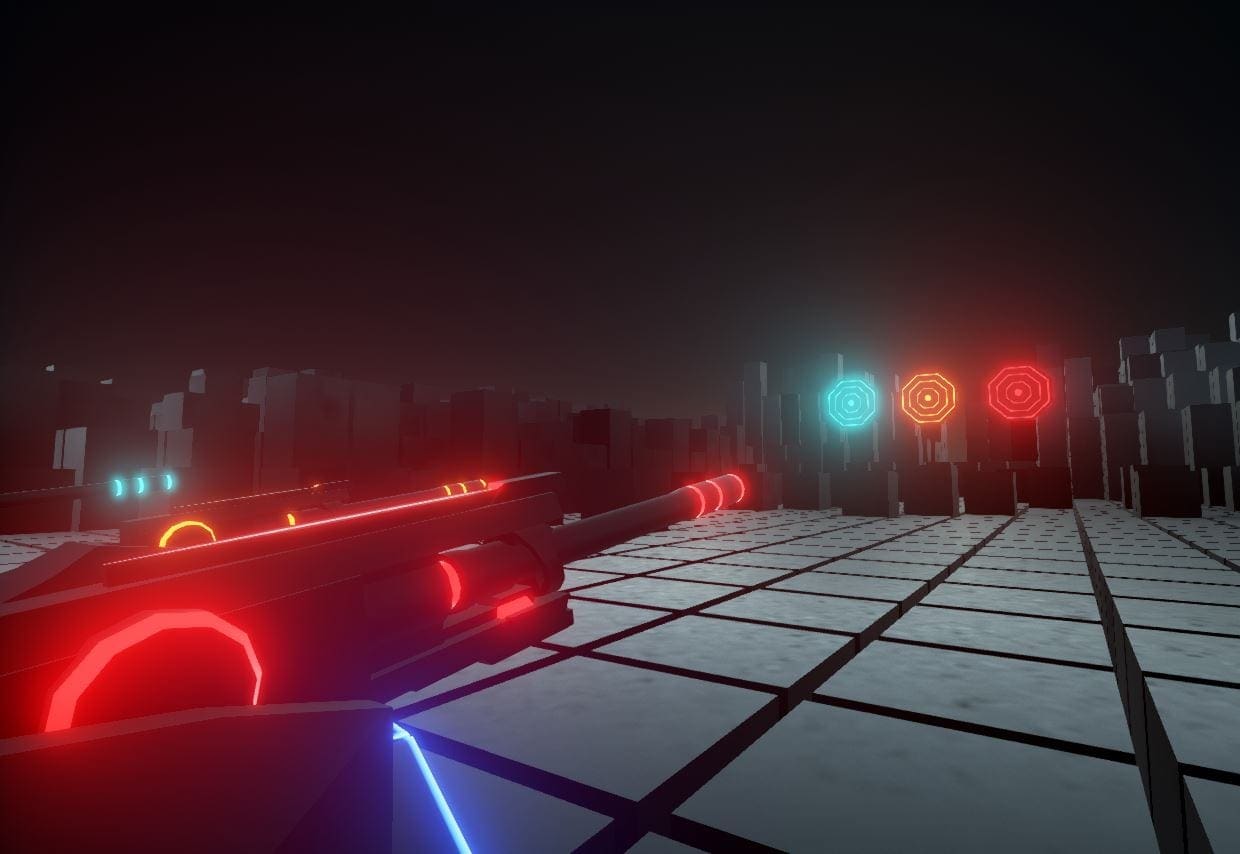 ---
About the game
aMAZEing adventures is addictive game for VR where your goal is to guide your ball through many varied mazes specially designed for each level. Using your motion controllers you have to hold the maze in your hands and tilt the maze to keep your ball moving but also at the same time to avoid many threats inside. Your Virtual Reality headset will allow you to peek behind corners and look around.
Be as precise as needed or as fast as you can. Every level needs your focus. Inside the mazes you can find some useful items that will help you go through many obstacles. But beware! There are traps and some moving things as well! Avoid these as they will stop your ball or slow you down.
---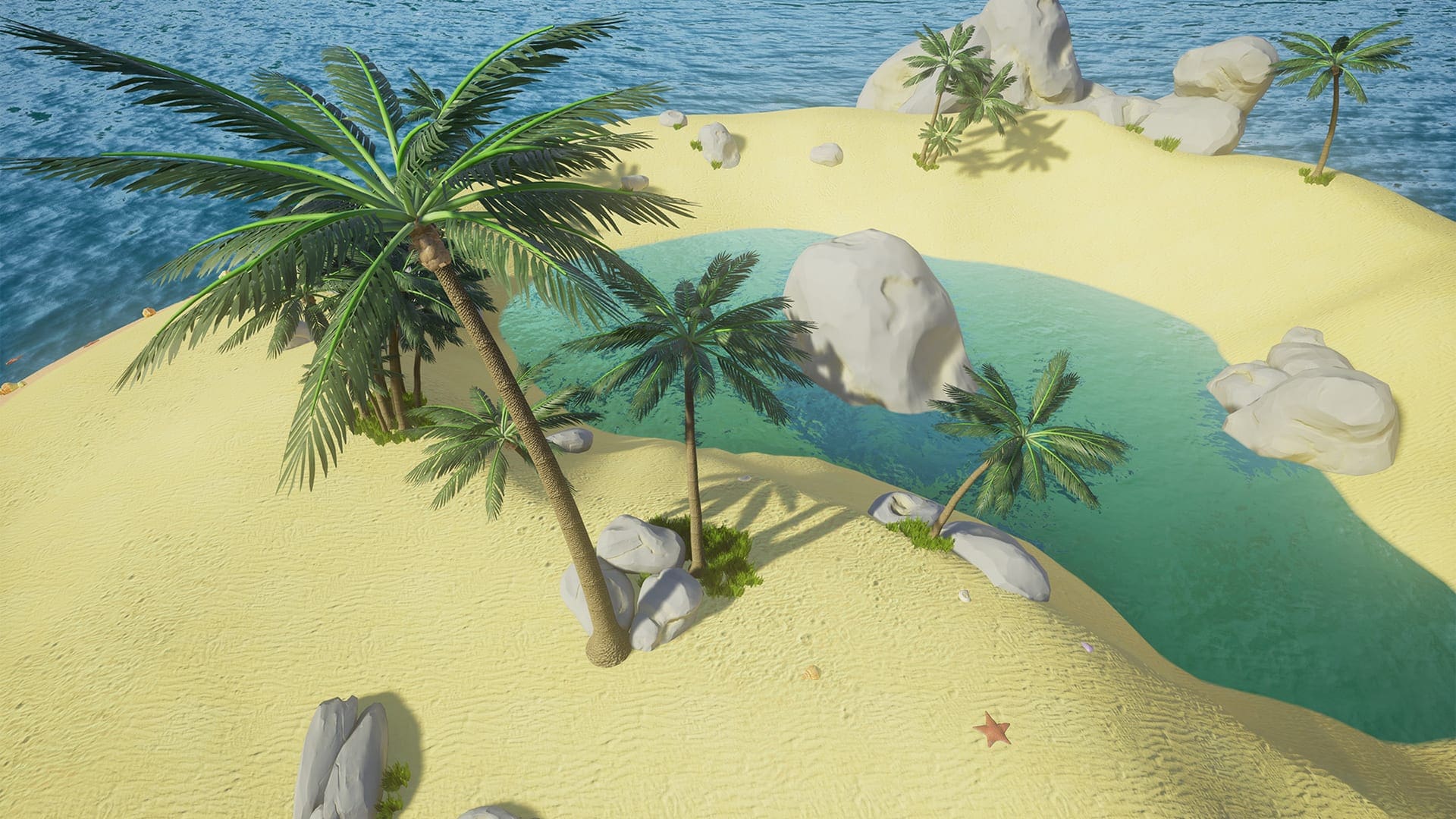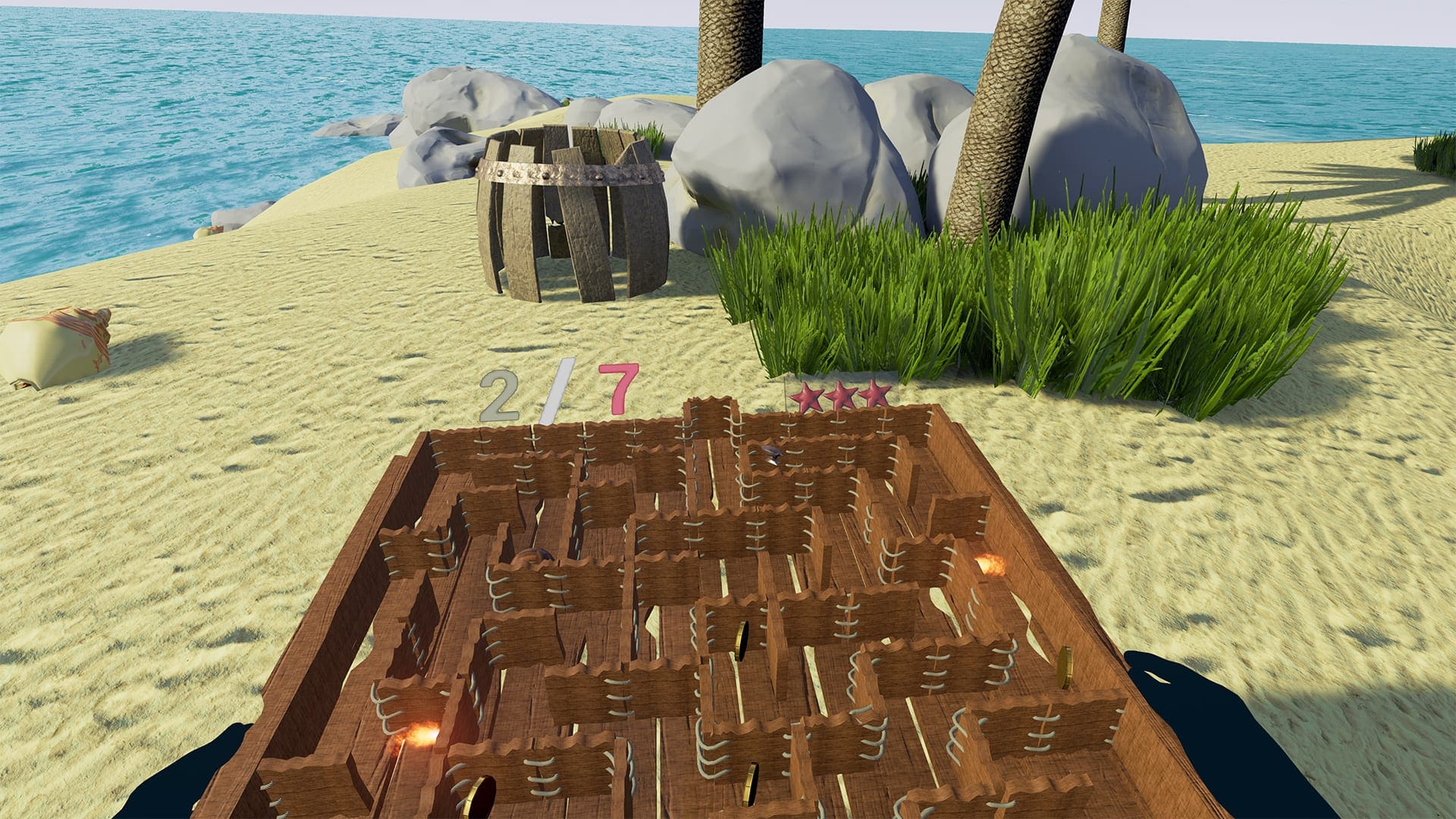 ---
Variety of mazes will entertain you for hours. Starting with simple ones you will progress to more complex ones and challenging ones.
Use your motion controllers. Look around. Enter virtual worlds.
Now on Steam
---
We have been working on this game for some time and we could not wait to see players reactions. We considered Early Access as a good way how to talk with players and see their thoughs on what we did so far. Early Access is a great way how to let everyone play our game sooner and improve the game by getting feedback.
If you are VR Cafe or any public place we have an option for you as well. Steam Commercial Licence allows you to let anyone in your place play our game. Whether for kids or whole families everyone will have great time solving many puzzles.
Take a look at some screenshots.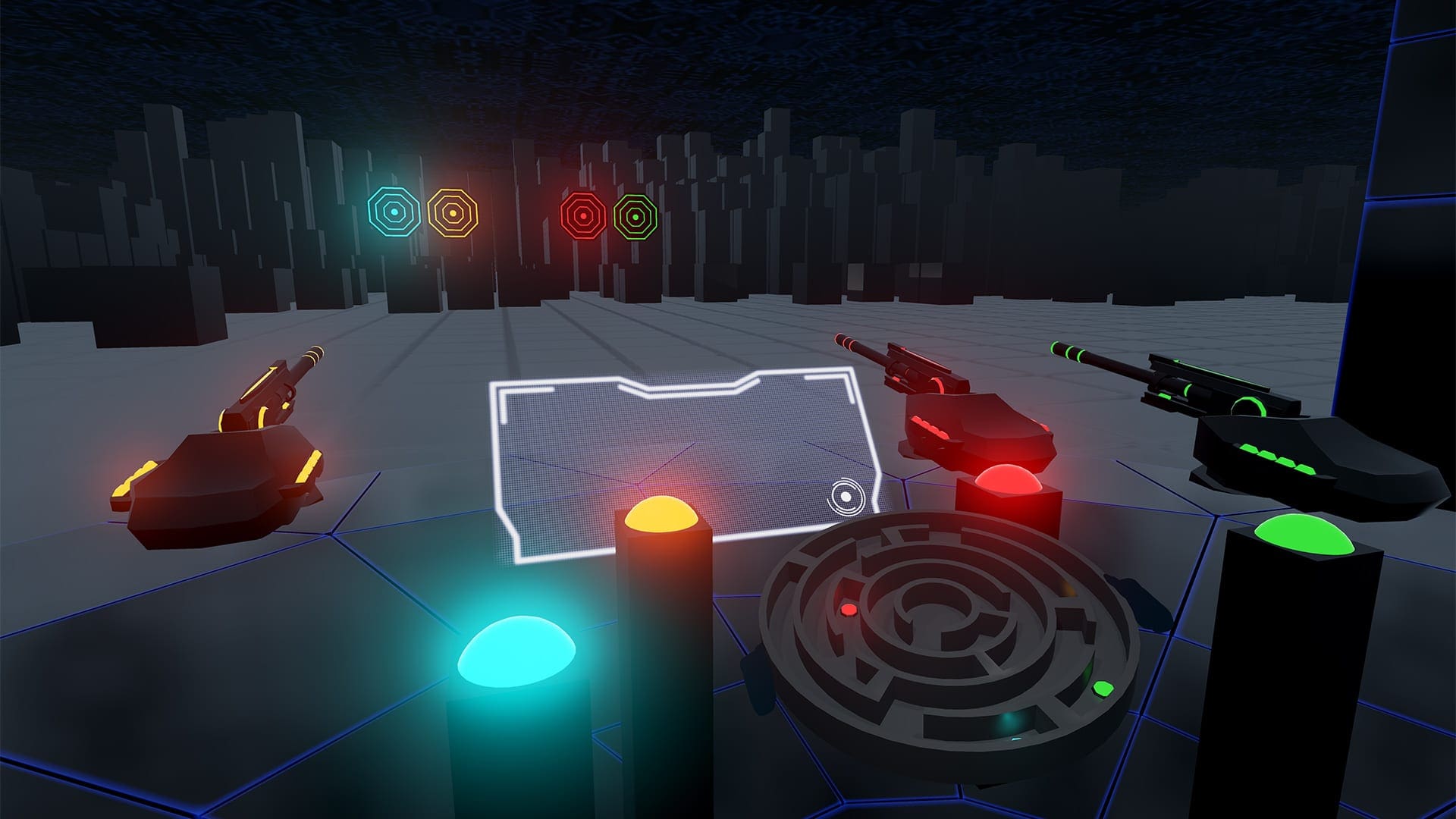 ---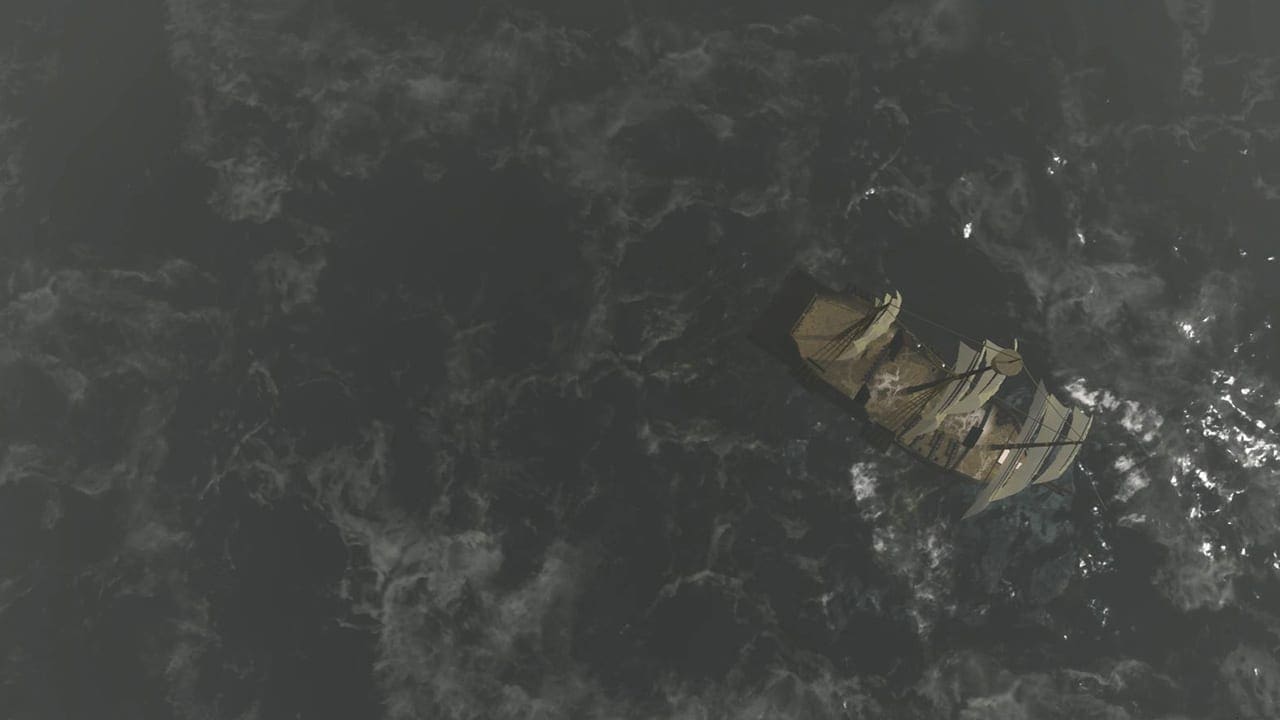 ---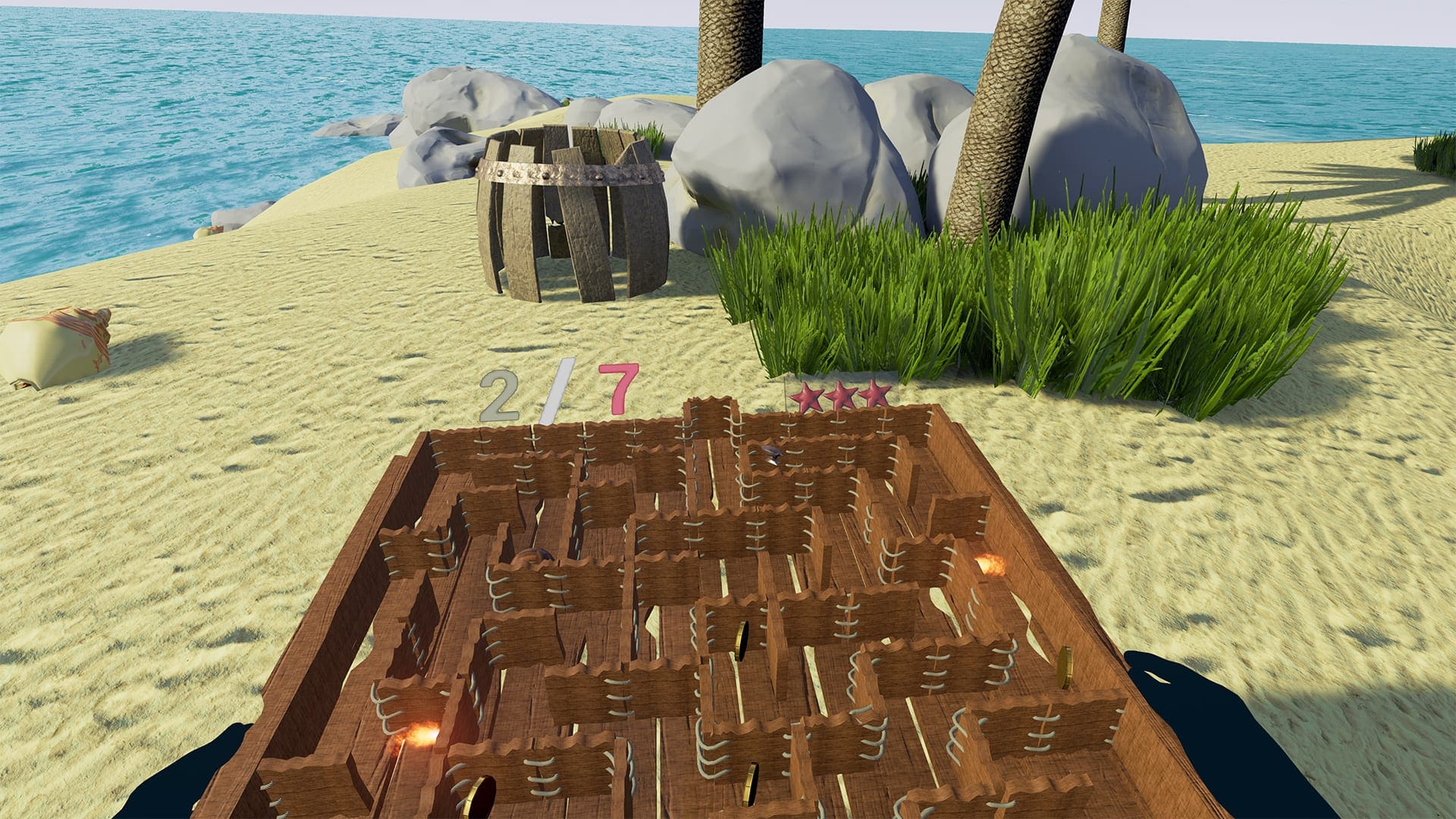 ---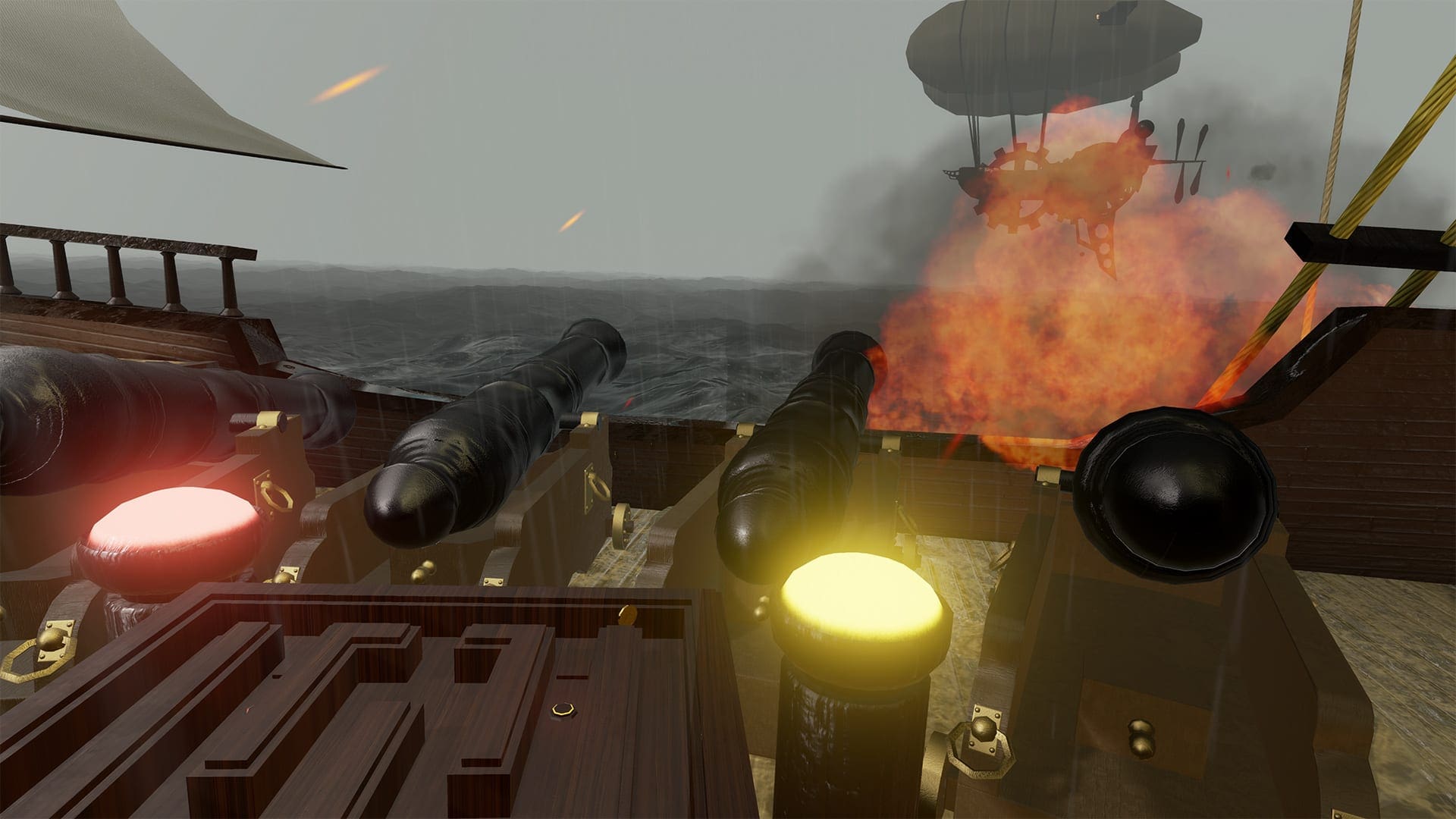 ---
---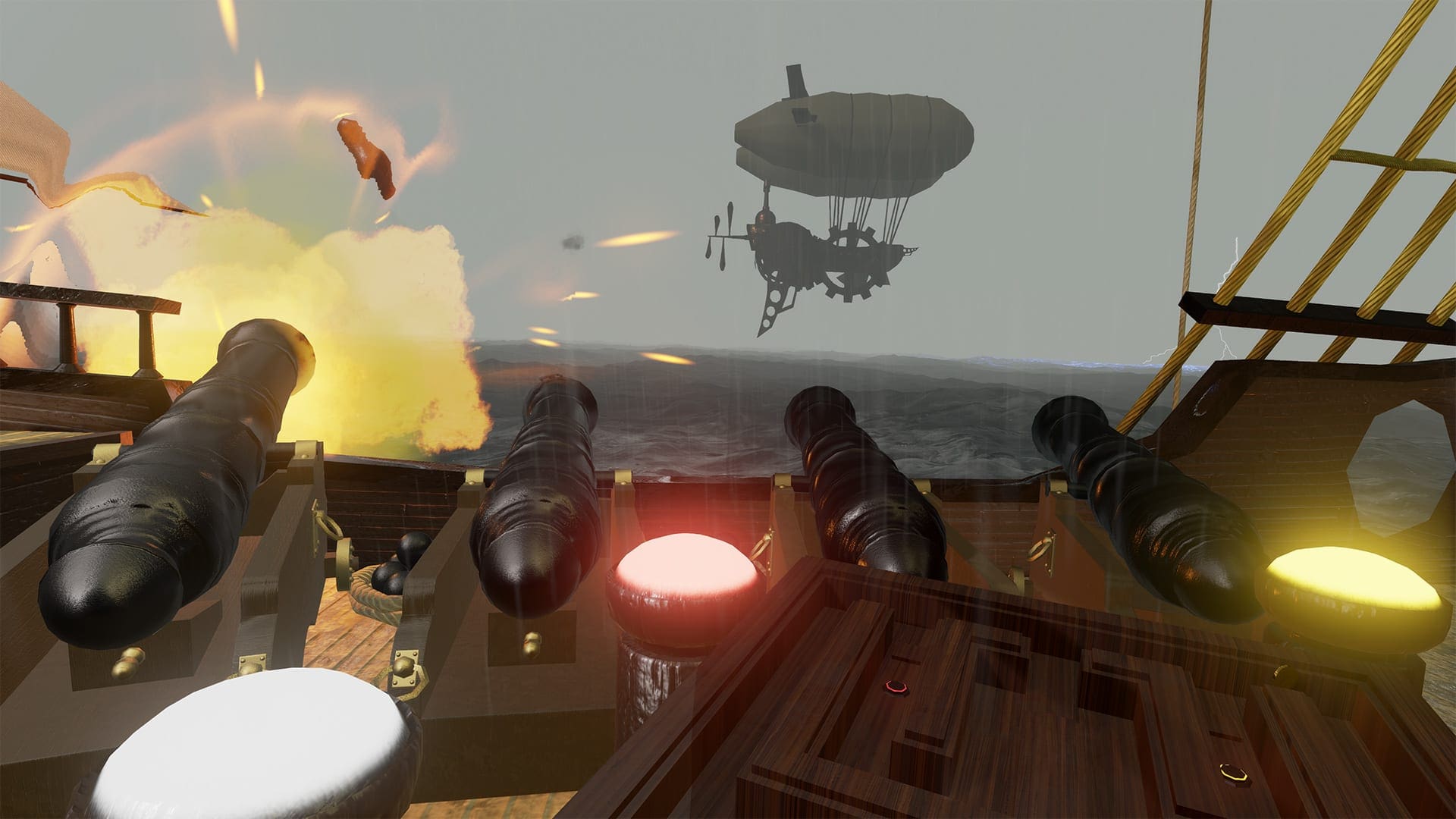 ---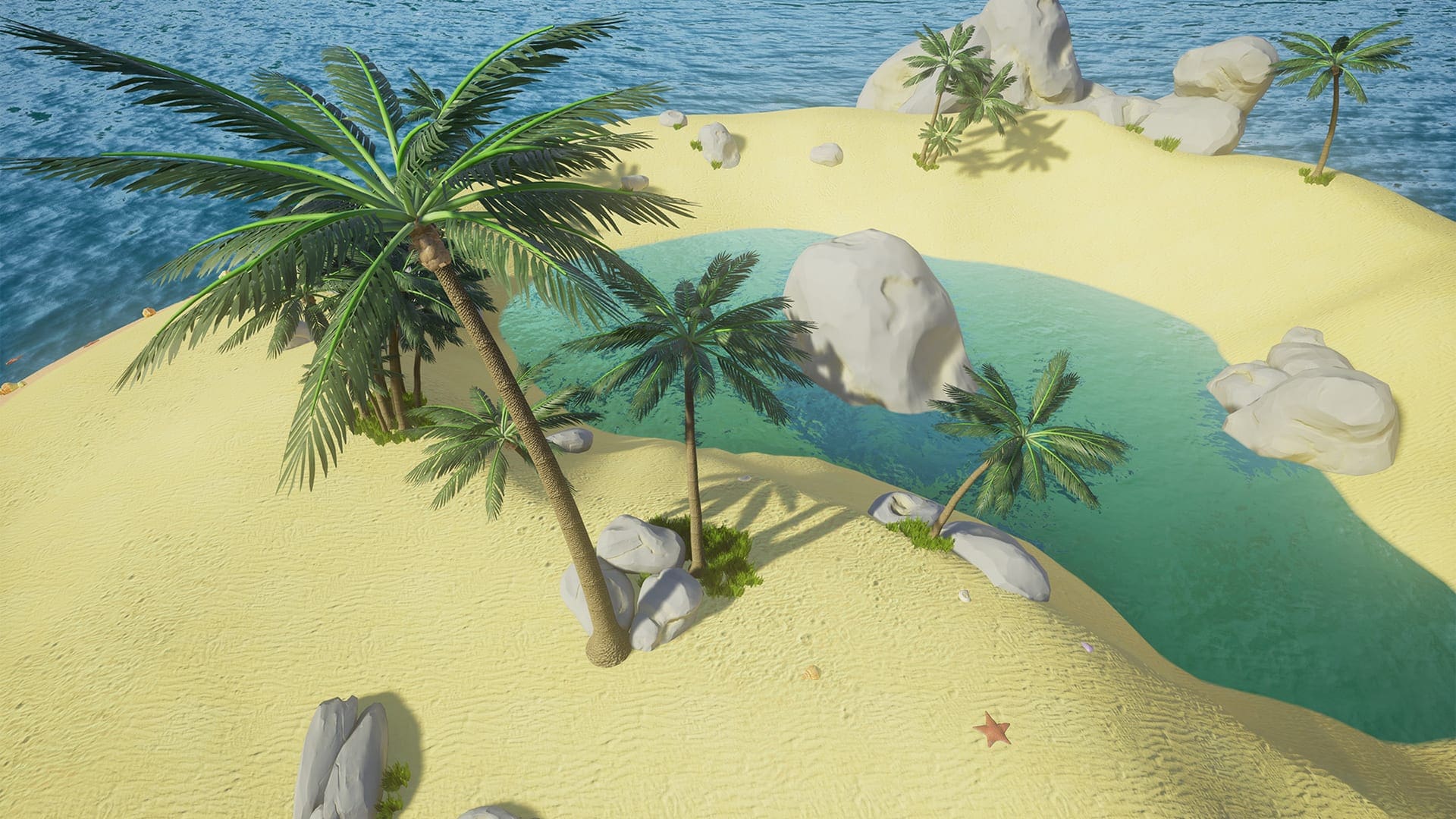 ---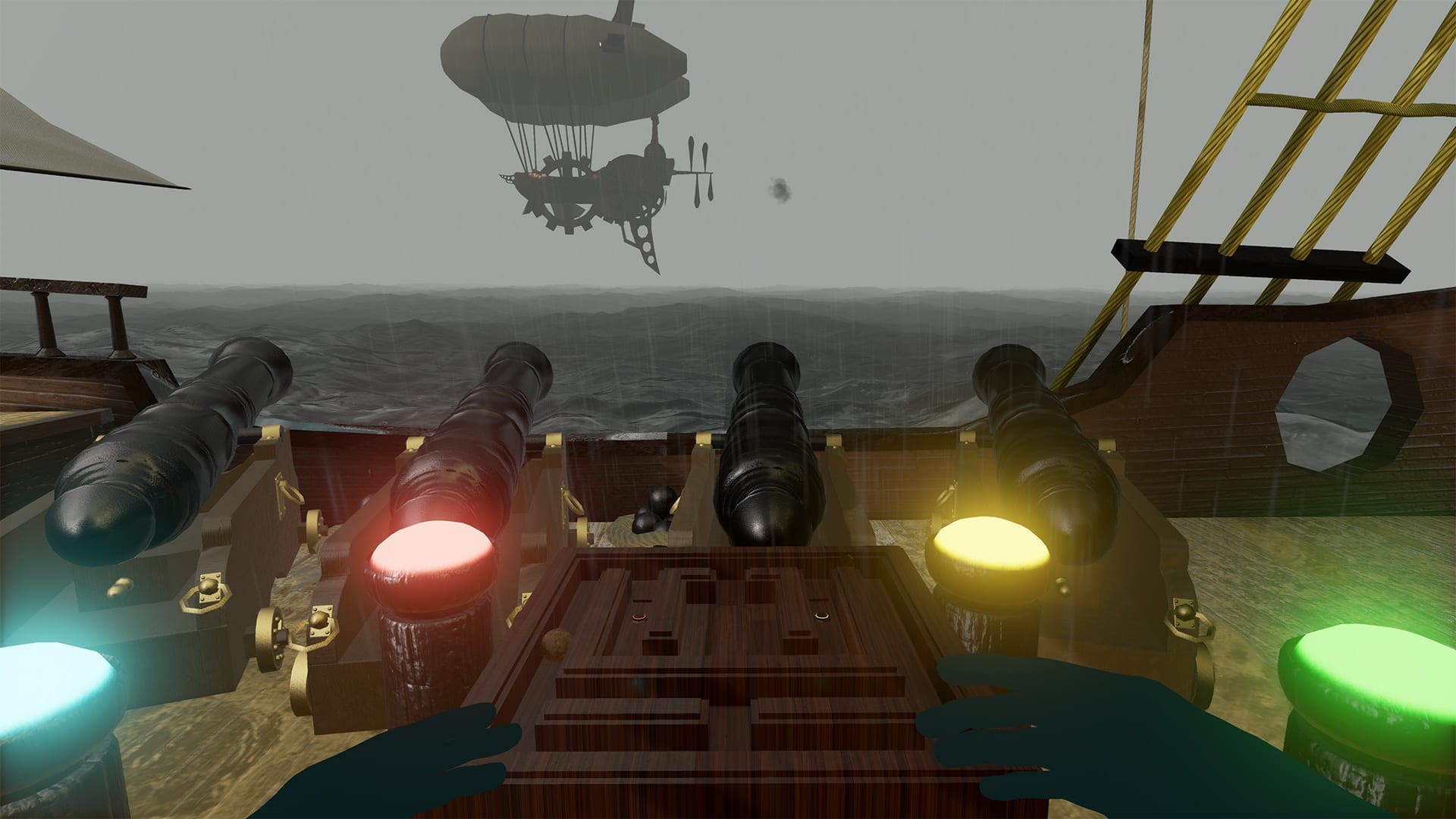 ---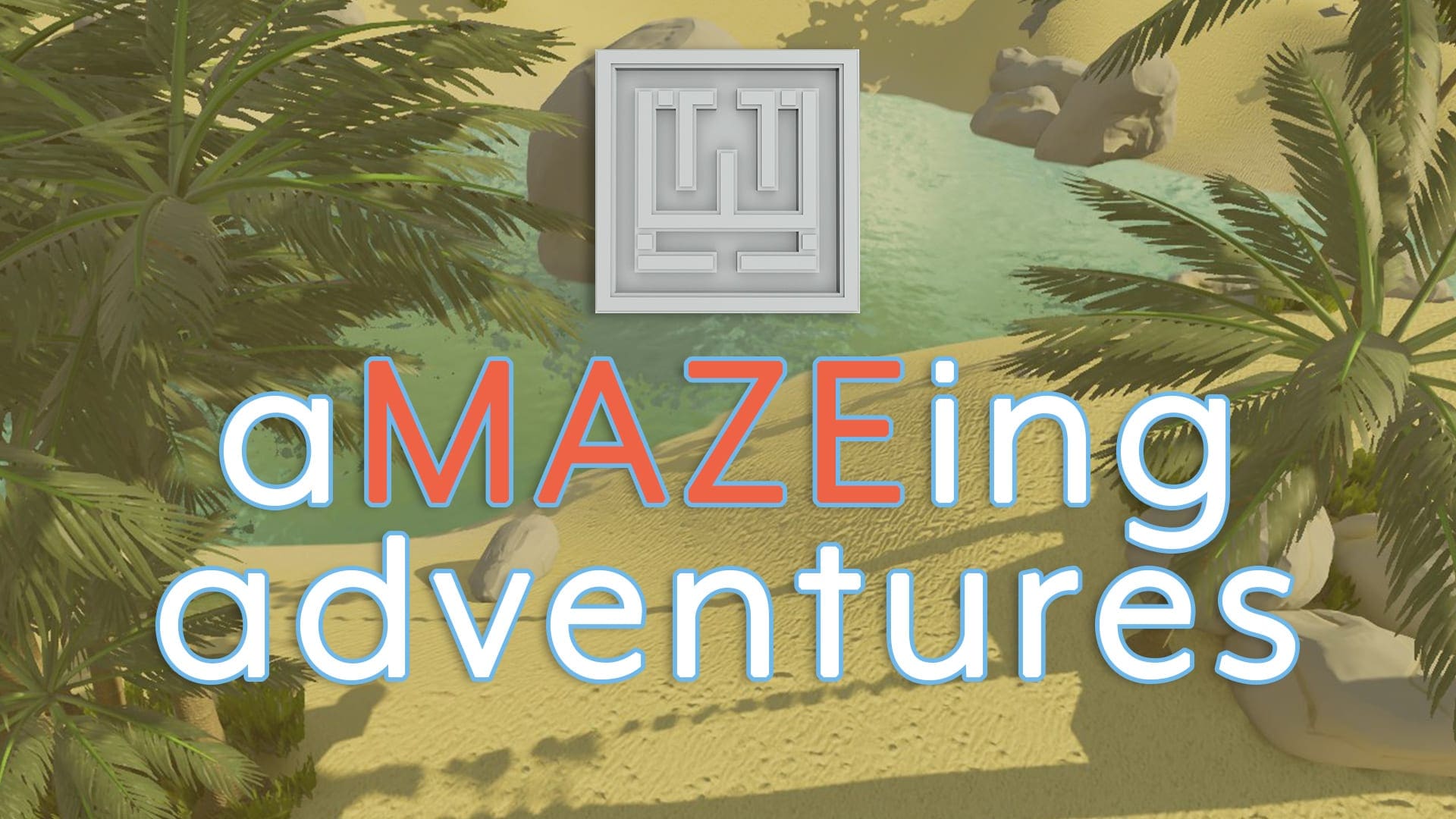 ---